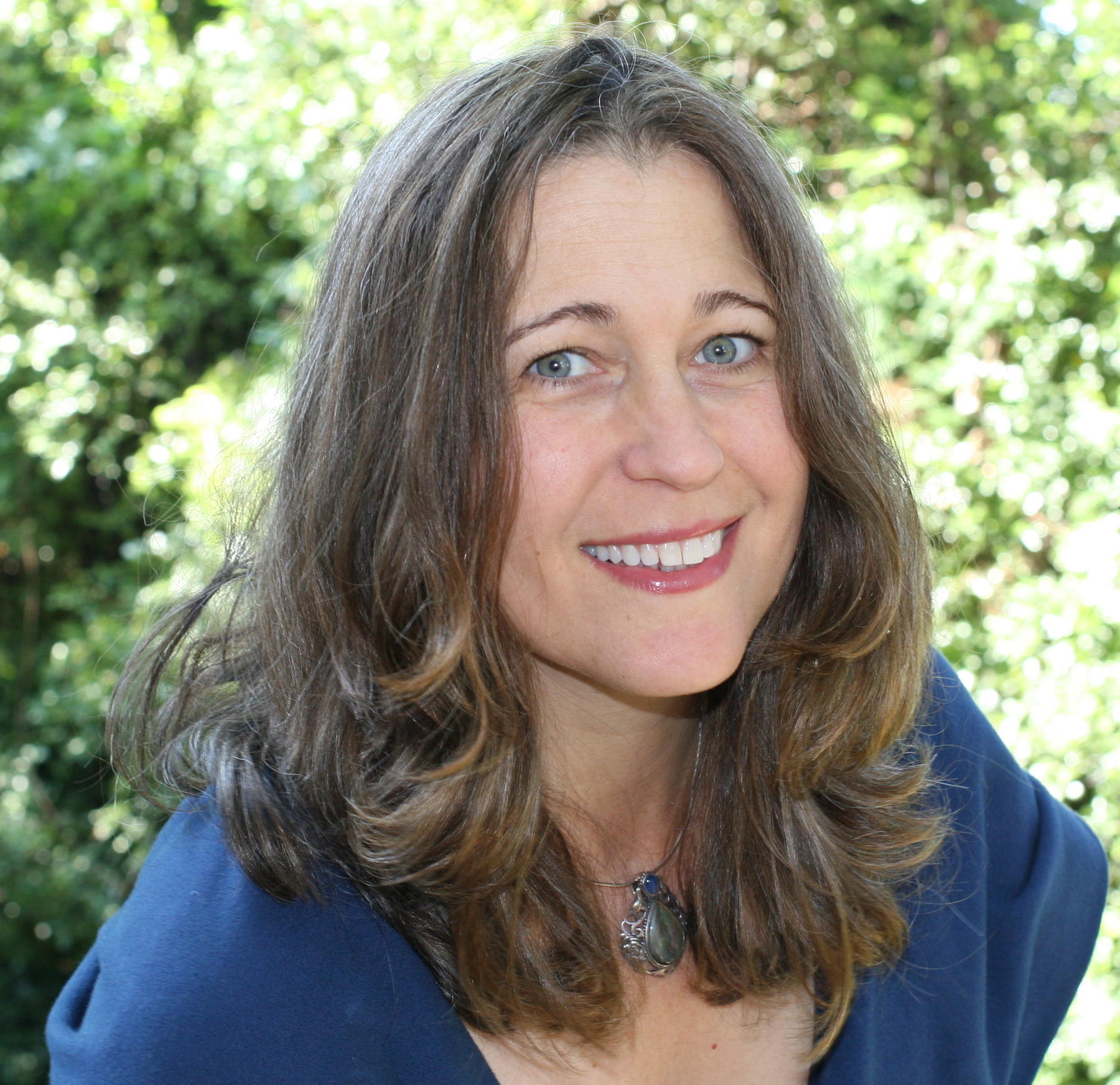 Hi I'm Kathleen Bloom
My goal is to give you as many tools as possible to help you
follow your intuition
and
meditate every day.
Change every aspect of your life.
When you follow your intuition, you create a new way of living that is filled with ease and flow. You can be free of continuous struggle. Listening, trusting and following my intuition every day has transformed how I live.
What meditation can do for you!
With meditation you can become clear, focused, productive and effective. With meditation you can have calm, clarity, stillness and a chance to catch your breath. What a relief!
 And I am here to help and support you.
I began meditating over 20 years ago and founded The Meditation Project to inspire, support and encourage people to meditate every day. I lead meditation and intuition classes, workshops and events in the US, Europe and online.
I am a Second Degree Black Belt
I use my martial skills and training to teach people how to develop their own awareness in all areas of life. Being grounded, increasing awareness and having self discipline are some of the Black Belt practices we use in our work together.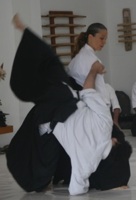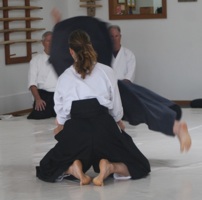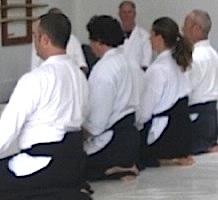 Kathleen's intuition and meditation class has been a breath of fresh air for me. I've not only stocked up a box full of powerful tools I can use to access and harness my intuition, I'm also able to spontaneously tap into my deepest source of wisdom and healing on a regular basis.
Kathleen creates a warm, inspiring, and supportive space that nurtures a deep connection with my inner source of all good things. Thanks, Kathleen, you are a bright light and guidepost on my life journey!
Nancy Levine
What an honor I had today! I was able to spend a little time with Kathleen Bloom, and she gave me an incredible intuitive reading. We had never met or talked before, other than setting up the appointment time, and it was as if she completely knew me. In fact, I think in some ways, she knew more about me than I did!
Her insight gave me much to consider, and helped me to better define where and how I should spend my energy at this time. Thanks, Kathleen!
LeAnna Graves
Intuition + Meditation In The World
Having traveled to Paris, London and Morocco teaching, leading and coaching meditation and intuitive skills, it has become clear that people all over the world are looking for more ways to tap into their inner wisdom and connect with their natural intuition.
My clients and students across the globe have been transformed by consistently following their intuition and committing to a daily meditation practice. And you can, too.
Kathleen is a gifted intuitive with the ability to reflect me back to the truth I already knew, but was struggling to trust. Kathleen gently, yet confidently offered me clarity and validation on the timing and direction of a major life transition coming up for me and her words resonated deeply as my own truth.
Keri Nola
To those of you who may not already know this, Kathleen Bloom is simply and without question one of the most extraordinary persons!!
James G
Kathleen has a way of teaching with patience and humor that gives me back my self confidence and appreciation.
Marysue Fisher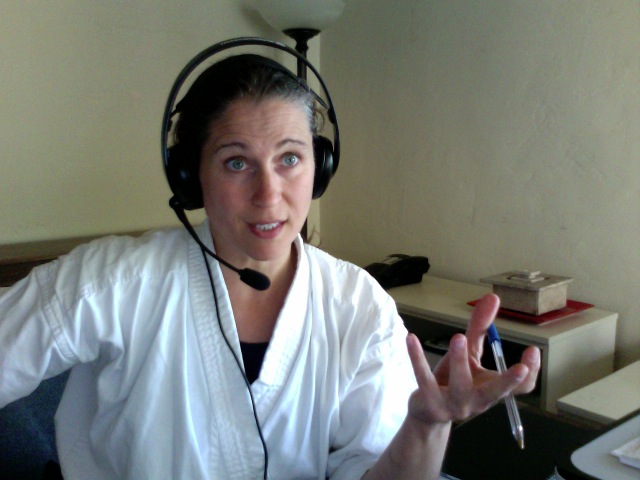 When you meditate every day and follow your intuition in each situation, you create a new way of living and experiencing each moment. You can be free of doubt and stress because you are in alignment with your best self, deepest truth and your highest good.
It is an honor and pleasure to connect with you and work together!
Best blessings to you,
Kathleen
Thanks for inspiring us to be better people every day.
Natalie C
Thank you for sharing your daily shining light.
Leo R
You SHINE for sure Kathleen.
Nancy B
Thanks Kathleen! You are a blessing to us!
Kimberly L