Executive Meditation Coaching
Executive Meditation Coaching
Your schedule is packed…yet you know you want to meditate every day.
Maybe you have tried to do it on your own, but other things get in the way of being able to actually practice every day.
For sure you can make it happen when you a reminder, accountability and instruction so you know how to do it!
Get the valuable support you need and deserve so you can meditate every day.
Kathleen Bloom is a wonderful guide. Through her humor and vision, she has helped me to gain keen insights into family dynamics and highlighted potential life paths. I have had direct results from her teaching and she helps me to see myself in a way that wasn't clear to me otherwise. I value her gifts and feel lucky to have her as a part of my circle.
Lisa Titus
Kathleen, THANK YOU for the beautiful gift of your insight. So grateful to have been able to spend the time with you, and it was much needed and appreciated! I highly recommend your services and look forward to working with you in the future.
Stephanie Mallon
Executive Meditation Coaching
Makes it possible to stick with your meditation practice.
Empowers you in your daily life through meditation support.
Provides you with weekly mediation instruction and insight.
Daily Meditation Practice
Promotes Decisions
Clear thinking allows you to understand problems and challenges more deeply so you provide effective solutions and insight to situations.
Cultivates Innovation
Allows new ideas to percolate and expand. Out-of-the-box thinking and creative ideas emerge with fresh perspective.
Increases productivity
If your mind is crowded with distractions, your effectiveness diminishes. When you have a focused mind, your work flows efficiently.
I have worked with Kathleen Bloom over quite a few years, and referred many people to her. We all say the same thing–she is a generous and wonderful person. She was able to take my fears (both known and unknown), and help me turn them into something positive.
Kathleen is always right on. When I was unsure about work, moving, or relationships, she provided concrete insights for me which she presented in a way that I could either make a bold move, or take small steps toward resolution. I have done both, with her guidance with wonderful results. Over time, I see just how much of an impact her insights have given me.
Kathleen is very grounded. She has the ability to take in information about people, situations and spaces and she is connected to information that I can't see or feel but know is there. She transforms ideas into reality, like an energetic translator!
Kathleen sees a bigger picture than most of us, and helps me stretch. She has excellent boundaries, is thoughtful, serious, light-hearted and fun. She makes sense.
Whenever I finish doing work with Kathleen, my life and body feel full of juicy ideas! After our work together, I feel relieved from letting go of old ideas and have a new calm.
Elisabeth Ross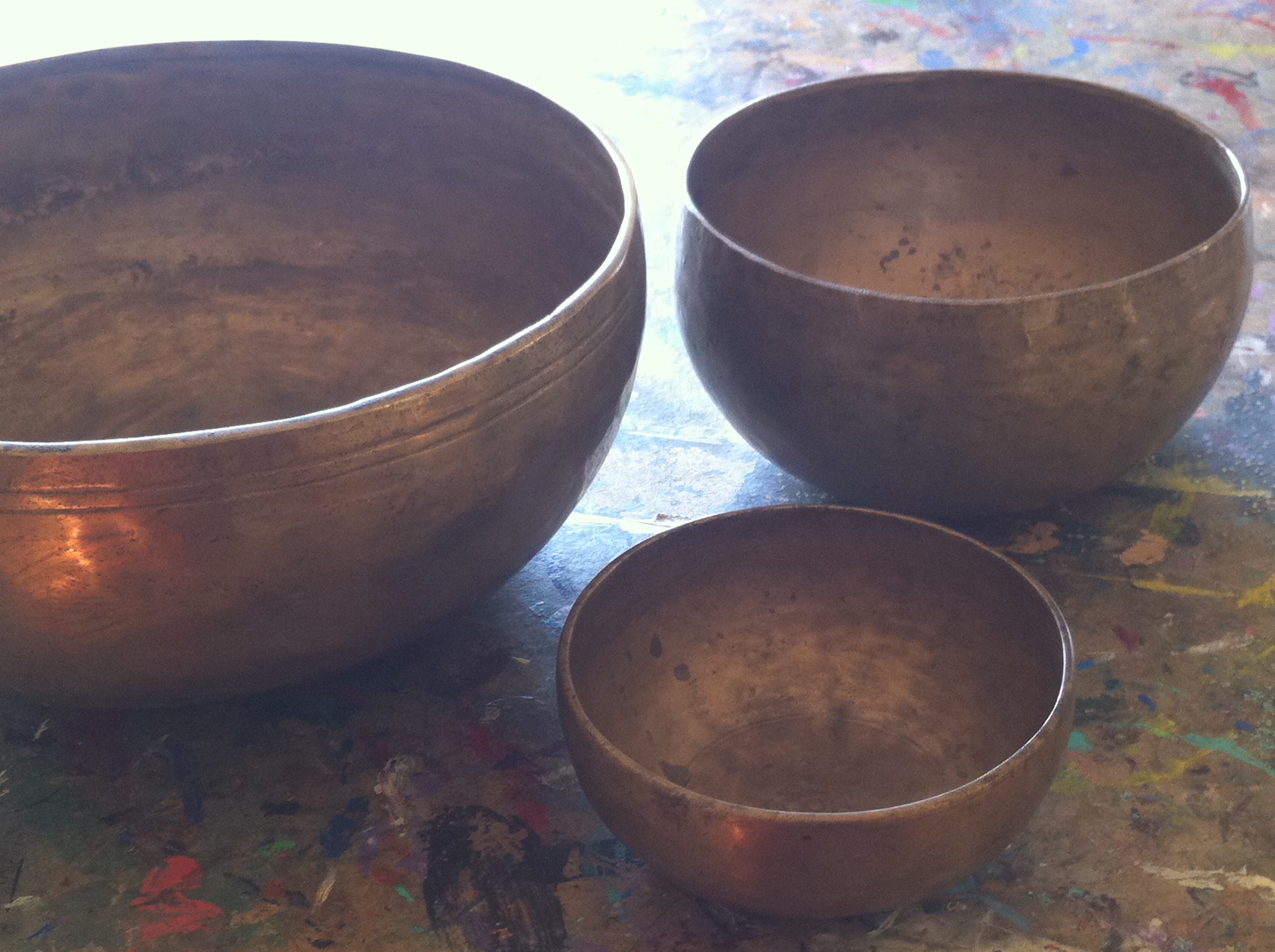 During our weekly sessions together:
We will have a check in about your meditation practice.
We will address your needs for the upcoming week.
You will get elegantly simple instructions for your daily meditation.
You get accountability and reminders for maximum success.
We complete each session with a brief meditation.
Private weekly meditation sessions

Custom designed for you

Each session 30 minutes over the phone
The fee is $750 for 10 sessions.
After you reserve your sessions, you will receive schedule options within 24 hours.
Daily meditation enables you to be grounded.
When you are grounded, your authentic skills and capabilities flourish even amid chaos and upheaval.
This reveals you as essential calm team member and solid leader.
When you are grounded, people recognize your genius – and want more of it!
Daily meditation leads to greater patience and intimacy with loved ones – your family, children, partner and spouse.
Daily meditation helps you have genuine connection with the people you work with – your peers and clients.
Working with Kathleen Bloom has given me a sense of confidence about what I am doing. I was influenced by my sessions with Kathleen to ask myself important questions along the way.
The most significant change I have noticed as a result of working with Kathleen Bloom is a greater attention and awareness about the things that happen in daily life. I have shifted my perspective about possibilities of existence and communication from life to a much broader interpretation and consideration.
Our work together has made such an impact and I continue to use the important tools of acknowledging signs through the day, keeping confidence about what I am doing, reminders to meditate, and to ask myself important questions along the way as I make decisions.
Kate Klair
Kathleen is a gifted teacher and guide. Her Meditation and Intuition sessions constantly reminds me of the importance of being present, of the enjoyment of the moment, and of my ability to trust my own intuition. I feel fortunate to have her as a part of my life.
Marge Randolph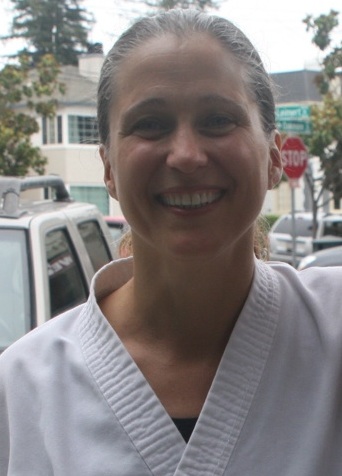 Hi I'm Kathleen Bloom. My goal is to give you as many tools as possible to help you follow your intuition and meditate every day.
I began meditating over 20 years ago and founded The Meditation Project to inspire, support and encourage people to meditate every day. I lead meditation and intuition classes, workshops and events in the US, Europe and online.
Having traveled to Paris, London and Morocco teaching, leading and coaching meditation and intuitive skills, it has become clear that people all over the world are looking for more ways to tap into their inner wisdom and connect with their natural intuition. My clients and students across the globe have been transformed by committing to daily meditation. And you can, too.
I am a Second Degree Black Belt and use my martial skills and training to teach people how to develop their own awareness in all areas of life. Being grounded, increasing awareness and having self discipline are some of the Black Belt practices we use in our work together.
Thrive and Flourish
Through daily meditation you develop your intuition, cultivate mindfulness, expand awareness and tap into your deepest wisdom.