intuition and meditation services
Take your next step with certainty
.
When you know what to do, you can make clear decisions and take confident action.
Find out how an intuitive consultation can change everything today.
.
Kathleen Bloom is a gifted guide who will offer outstanding insights into your business, your decisions, your creative projects and — if you are willing — your soul. In a world of hazy intuition woo-woo chatter, Kathleen Bloom is like a laser beam of clarity.
Victoria Labalme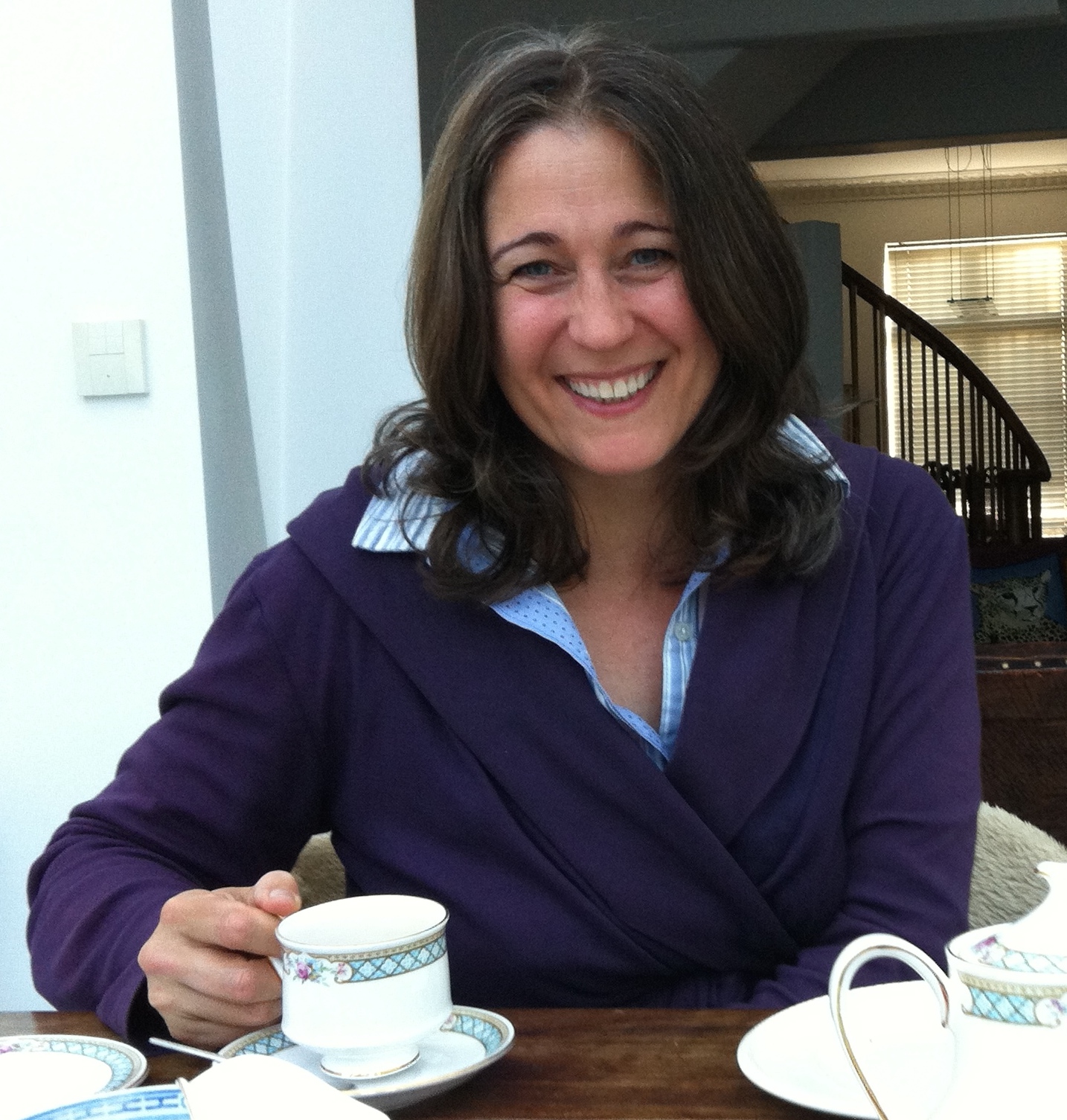 Hi, I'm Kathleen Bloom
and am here to give you as many tools as possible to help you follow your intuition and meditate every day. 
I've created a free guide to help you feel grounded when you need it most. You can get it right here!
Kathleen is a gifted intuitive with the ability to reflect me back to the truth I already knew, but was struggling to trust.
Kathleen gently, yet confidently offered me clarity and validation on the timing and direction of a major life transition coming up for me and her words resonated deeply as my own truth.
Keri Nola
I just finished my first session with Kathleen and I felt compelled to share my experience – this woman is amazing!! Incredible and totally unexpected!!
Even though we are other sides of the globe, I felt supported and protected. I highly recommend getting in touch with Kathleen.
Heidi Lidholm
Discover how intuition can rock your world
.Find out how this unique and powerful training will change how you see and do everything.
The Intuition School offers online courses, in-person classes and personalized private intuition training.
.
Kathleen's intuition and meditation class has been a breath of fresh air for me. I've not only stocked up a box full of powerful tools I can use to access and harness my intuition, I'm also able to spontaneously tap into my deepest source of wisdom and healing on a regular basis.
Kathleen creates a warm, inspiring, and supportive space that nurtures a deep connection with my inner source of all good things. Thanks, Kathleen, you are a bright light and guidepost on my life journey!
Nancy Levine
Kathleen is a gifted teacher and guide. Her Meditation and Intuition sessions constantly reminds me of the importance of being present, of the enjoyment of the moment, and of my ability to trust my own intuition. I feel fortunate to have her as a part of my life.
Marge Randolph
Kathleen has keen uncanny insights.
Michelle DeSpain
Kathleen gives solid insights to take action.
Cynthia D'Amour
Kathleen is positive, energetic and straight to the point.
Molly Turner McDonald
Decision making for me has often been a challenge, and a few years ago when I was faced with a particularly difficult one, I reached out to Kathleen.
She blew me away.
As a listener she is unparalleled: patient, wildly perceptive and immensely present. She picks up the tiniest of details, notices subtle nuances and keeps track of multiple threads of a conversation in a way that is truly mind blowing.
As a communicator, she is whip-smart, articulate, compassionate, funny and practical. I leave every session with a renewed sense of peace, perspective, clarity and direction.
And that, for me, is priceless.
Victoria Labalme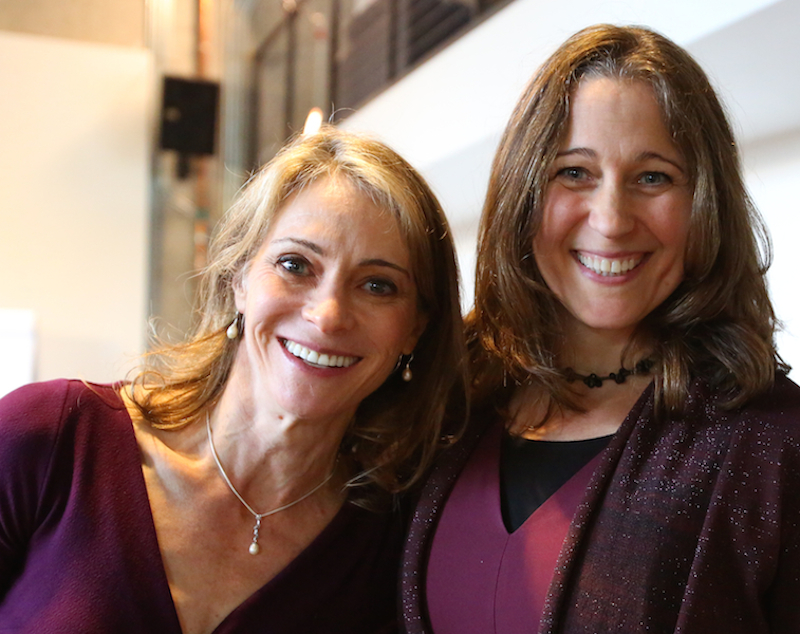 Thanks for inspiring to be better people every day.
Natalie C
Thanks Kathleen! You are a blessing to us!
Kimberly L
You SHINE for sure Kathleen.
Nancy B
Thank you for sharing your daily shining light.
Leo R
Your schedule is packed…yet you know you want to meditate every day
.
Get the valuable support you need and deserve so you can meditate every day. Personal meditation coaching provides you with guidance and accountability for your practice.
.
I have worked with Kathleen Bloom over quite a few years, and referred many people to her. We all say the same thing–she is a generous and wonderful person. She was able to take my fears (both known and unknown), and help me turn them into something positive.
Kathleen is always right on. When I was unsure about work, moving, or relationships, she provided concrete insights for me which she presented in a way that I could either make a bold move, or take small steps toward resolution. I have done both, with her guidance with wonderful results. Over time, I see just how much of an impact her insights have given me.
Kathleen is very grounded. She has the ability to take in information about people, situations and spaces and she is connected to information that I can't see or feel but know is there. She transforms ideas into reality, like an energetic translator!
Kathleen sees a bigger picture than most of us, and helps me stretch. She has excellent boundaries, is thoughtful, serious, light-hearted and fun. She makes sense.
Whenever I finish doing work with Kathleen, my life and body feel full of juicy ideas! After our work together, I feel relieved from letting go of old ideas and have a new calm.
Elisabeth Ross
A canny observer of human experience, Kathleen's counsel is both wise and practical. In touch with many different sources of power and knowledge, she is as caring as she is articulate, has a great sense of humor and a very healthy, vibrant, eclectic spirituality that informs all her perceptions and advice.
To work with Kathleen is to journey deep within to find one's own strength and direction. A confident and compassionate guide, she's worth every penny!
Gabrielle Glancy
I was feeling stuck and confused about whether I should take a new path for my business when I called you. With just one sentence of info from me, you gave me 4 pages of notes in 20 minutes! I couldn't believe how thorough and accurate you were – and I'm a professional intuitive!
I was totally impressed and can't wait to get clarity and insight from you again. Plus, I just like you and your straightforward way of talking! Thanks again for the reading – I am energized and inspired!
Cara Gubbins, PhD
What an honor I had today! I was able to spend time with Kathleen Bloom, and she gave me an incredible intuitive reading.
We had never met or talked before and it was as if she completely knew me. In fact, I think in some ways, she knew more about me than I did!
Her insight gave me much to consider, and helped me to better define where and how I should spend my energy at this time.
Thanks, Kathleen!
LeAnna Graves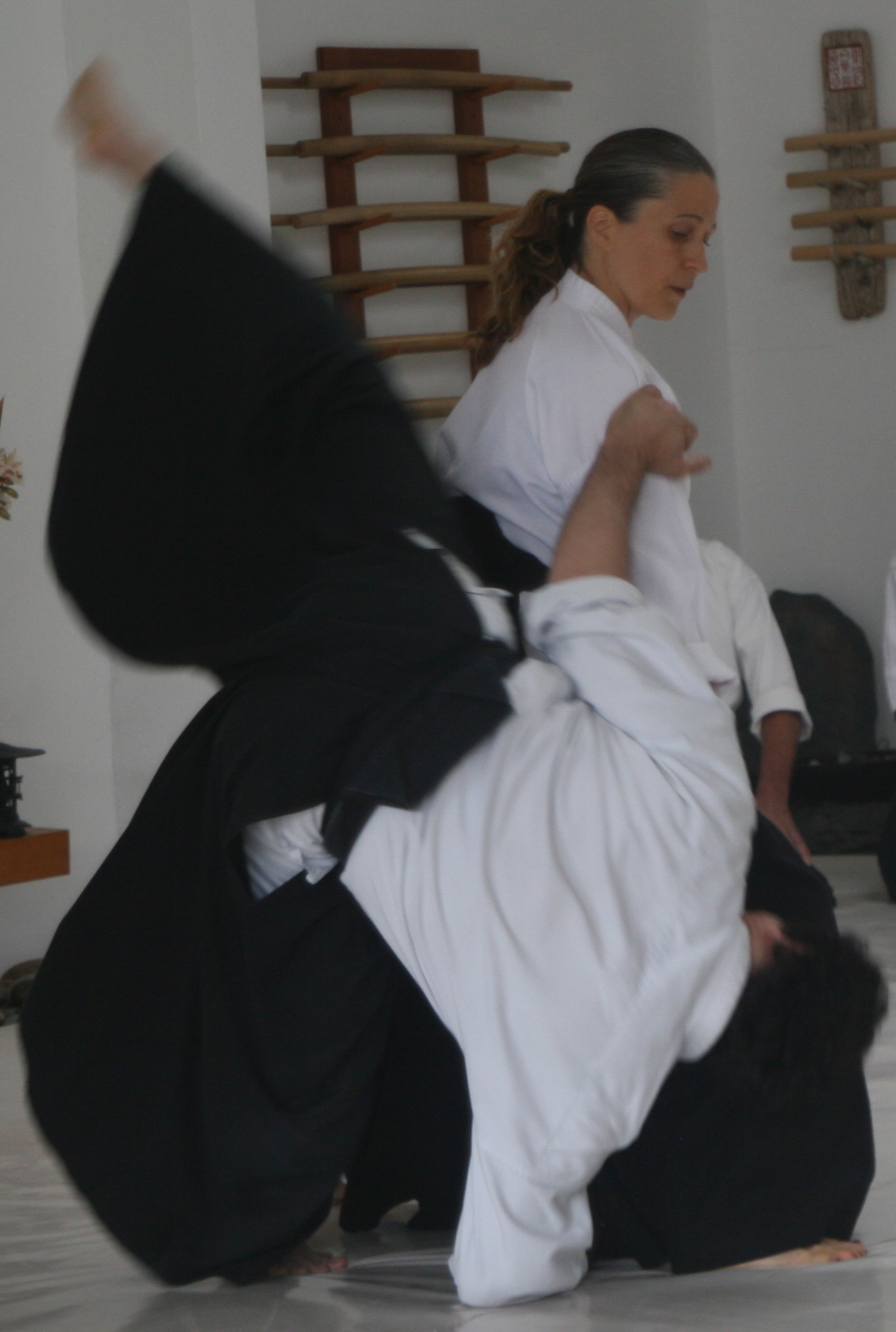 I am a Second Degree Black Belt
and use my martial skills and training to teach people how to develop their own awareness in all areas of life.
Being grounded, increasing awareness and having self discipline are some of the Black Belt practices we use in our work together.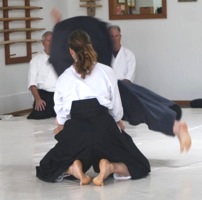 To those of you who may not already know this, Kathleen Bloom is simply and without question one of the most extraordinary persons!!
James G
Kathleen has a way of teaching with patience and humor that gives me back my self confidence and appreciation.
Marysue Fisher
Kathleen, THANK YOU for the beautiful gift of your insight. So grateful to have been able to spend the time with you, and it was much needed and appreciated! I highly recommend your services and look forward to working with you in the future.
Stephanie Mallon
Working with Kathleen Bloom has given me a sense of confidence about what I am doing. I was influenced by my sessions with Kathleen to ask myself important questions along the way.
The most significant change I have noticed as a result of working with Kathleen Bloom is a greater attention and awareness about the things that happen in daily life. I have shifted my perspective about possibilities of existence and communication from life to a much broader interpretation and consideration.
Our work together has made such an impact and I continue to use the important tools of acknowledging signs through the day, keeping confidence about what I am doing, reminders to meditate, and to ask myself important questions along the way as I make decisions.
Kate Klair
Speaking with Kathleen Bloom is like speaking to a long lost friend. She is warm, inviting, uplifting, and full of positive energy. I was nervous and unsure about my reading but she easily put me at ease and her soothing voice and encouraging outlook made me comfortable from the very start.
She helped me to see my situation in ways I hadn't previously considered and gave me action steps I could start to put into place immediately that would help me thrive and evolve as an individual. I was very pleased with my reading and Kathleen exceeded my expectations.
She gave me the clarity I was looking for as well as special insights I didn't know I needed. Everything she said deeply resonated with me.
She certainly has a gift and I'd encourage anyone to book an intuitive reading with her!
Lily Valez
Here are some of the ways we can work together