Take Your Next Step With Certainty
Save Time and Money
Get answers, solutions and practical actions steps from an intuitive reading consultation.
Stop Spinning
Finally! No more back and forth and going round and round when you know what to do.
Stand Tall
Hold your head high and stand tall with confidence when you can move forward with certainty.
Ready to go!
Sleep better at night, wake up rested and you are ready for the day when you know your next step.
I had a reading by Kathleen Bloom and can attest she's the real deal. I told her one sentence on what my business does and she pinpointed the root of the problem I'm "really solving" that would make the most sense to clients.
She also spelled out all the marketing funnels and channels to attract and convert those clients. If you're feeling stuck, or need to clarify things in your head, take advantage of Kathleen's offer.
Marla McDermott
I just had a fabulous Intuitive Reading (via phone) with the very gifted Kathleen Bloom! I've been having an obstacle regarding something I was doubting work/business wise. Kathleen brought it up, helped clear my thinking and vision.
If you'd like true intuitive guidance to help give you a boost or clear up your vision from obstacles and get you on the track to succeed (regardless of the subject matter) contact Kathleen. Thank you again for the great reading!
Laura Marron
Make clear decisions and take confident action
with an Intuitive Reading Consultation
Insight
Insight to the answer you are looking for as well as the reason behind it.
Validation
Validation for what you already know deep inside.
"Aha" Moment
Clarity for your situation and an opportunity to see a new solution.
Recognition
Recognize and remember the truth for yourself.
We had a 20 min call scheduled, and Kathleen started by asking what I wanted to ask about? Well, of course, I asked about my biz!! So she jumped right in.
She spoke about my biz, what my market should be, the need, the niche, and she was super excited and supportive (which felt great too!).
All in all, I was totally blown away by what she gave me in 20.short.minutes. No fluff, all good stuff.
Check her out!
Tara Leduc
I just finished my first session with Kathleen and I felt compelled to share my experience – this woman is amazing!! Incredible and totally unexpected!!
Even though the timing was short and we are other sides of the globe, I felt supported and protected. I highly recommend getting in touch with Kathleen.
Heidi Lidholm
Questions Answered
Problems Solved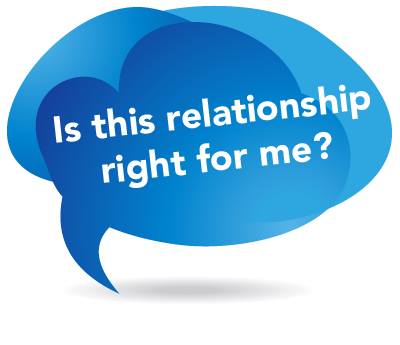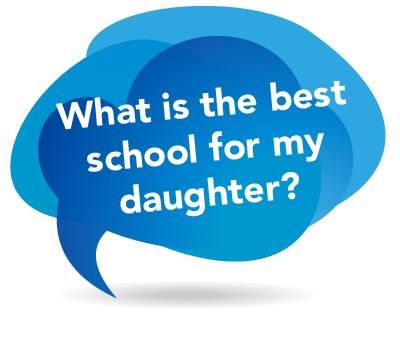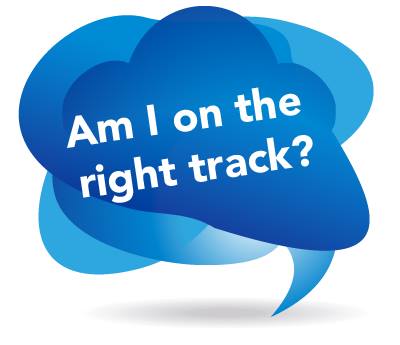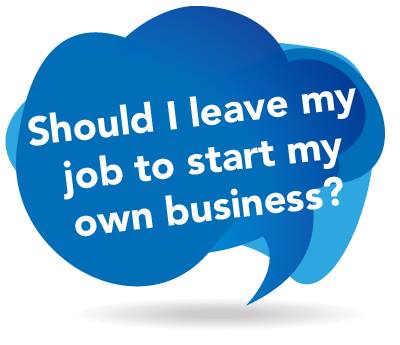 60 Minutes
A full hour session will give you deep insight and clear direction.
An excellent chance to examine your questions and get practical action steps.

$200 for 60 minutes
book your session
30 minutes
Perfect when you need to know your next step right now!
This half hour session is ideal for immediate clarity on a pressing matter.

$100 for 30 minutes
book your session
After you book your session, you will receive schedule options within 24 hours.
Solution
When you have an intuitive reading consultation you will get specific practical action steps to take.
Speaking with Kathleen Bloom is like speaking to a long lost friend. She is warm, inviting, uplifting, and full of positive energy. I was nervous and unsure about my reading but she easily put me at ease and her soothing voice and encouraging outlook made me comfortable from the very start.
She helped me to see my situation in ways I hadn't previously considered and gave me action steps I could start to put into place immediately that would help me thrive and evolve as an individual. I was very pleased with my reading and Kathleen exceeded my expectations.
She gave me the clarity I was looking for as well as special insights I didn't know I needed. Everything she said deeply resonated with me.
She certainly has a gift and I'd encourage anyone to book an intuitive reading with her!
Lily Valez
I have worked with Kathleen Bloom over quite a few years, and referred many people to her. We all say the same thing–she is a generous and wonderful person. She was able to take my fears (both known and unknown), and help me turn them into something positive.
Kathleen is always right on. When I was unsure about work, moving, or relationships, she provided concrete insights for me which she presented in a way that I could either make a bold move, or take small steps toward resolution. I have done both, with her guidance with wonderful results. Over time, I see just how much of an impact her insights have given me.
Kathleen is very grounded. She has the ability to take in information about people, situations and spaces and she is connected to information that I can't see or feel but know is there. She transforms ideas into reality, like an energetic translator!
Kathleen sees a bigger picture than most of us, and helps me stretch. She has excellent boundaries, is thoughtful, serious, light-hearted and fun. She makes sense.
Whenever I finish doing work with Kathleen, my life and body feel full of juicy ideas! After our work together, I feel relieved from letting go of old ideas and have a new calm.
Elisabeth Ross
Working with Kathleen Bloom has given me a sense of confidence about what I am doing. I was influenced by my sessions with Kathleen to ask myself important questions along the way.
The most significant change I have noticed as a result of working with Kathleen Bloom is a greater attention and awareness about the things that happen in daily life. I have shifted my perspective about possibilities of existence and communication from life to a much broader interpretation and consideration.
Our work together has made such an impact and I continue to use the important tools of acknowledging signs through the day, keeping confidence about what I am doing, reminders to meditate, and to ask myself important questions along the way as I make decisions.
Kate Klair
I was feeling stuck and confused about whether I should take a new path for my business when I called you. With just one sentence of info from me, you gave me 4 pages of notes in 20 minutes! I couldn't believe how thorough and accurate you were – and I'm a professional intuitive! I was totally impressed and can't wait to get clarity and insight from you again. Plus, I just like you and your straightforward way of talking! Thanks again for the reading – I am energized and inspired!
Cara Gubbins, PhD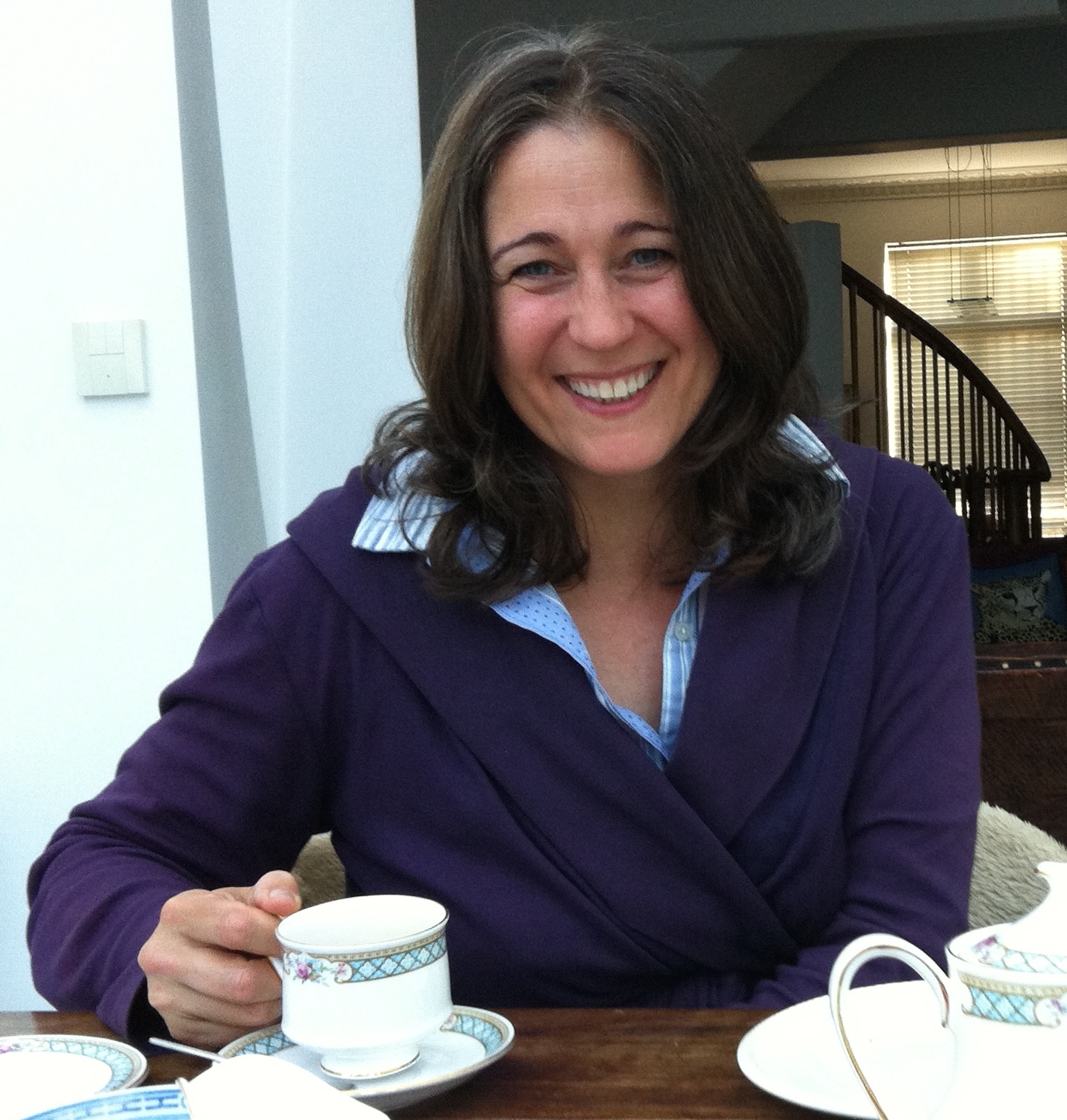 .
Hi I'm Kathleen Bloom. My goal is to give you as many tools as possible to help you follow your intuition and meditate every day.
For over 10 years I have been honored and privileged to give Intuitive Consultation Readings to clients  across the globe. My job is to help you see what is best for your life clearly so you can move forward with confidence.